Dr. Mehrdad Ijadi, MSD
Periodontist in Ashburn, VA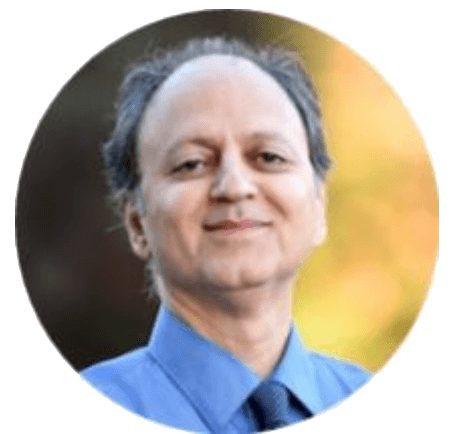 Dr. Mehrdad Ijadi focuses in Periodontics and Implant Dentistry.
Dr. Ijadhi was a general dentist and endodontist in Iran where he owned his own private practice for 20 years before moving to the United States. He received his certificate in periodontics with a Master of Science in Dentistry (MSD) and advanced training in implant dentistry at New York University, NY
During his periodontal training, Dr. Ijadi acquired clinical experience in non-surgical as well as surgical procedures including regeneration of soft and hard tissues, implant treatment, sinus lifts, and gum grafts. His training in endodontics (root canal therapy) and periodontics enables him to diagnose and treat complex periodontal and endodontal cases.
Dr. Ijadi is an active member of the American Academy of Periodontology, the American Dental Association, the Virginia Dental Association and the Northern Virginia Dental Society. As a periodontist, his long term objective is professional accomplishment, to serve his community and professional associations with diligence, honesty and dedication.