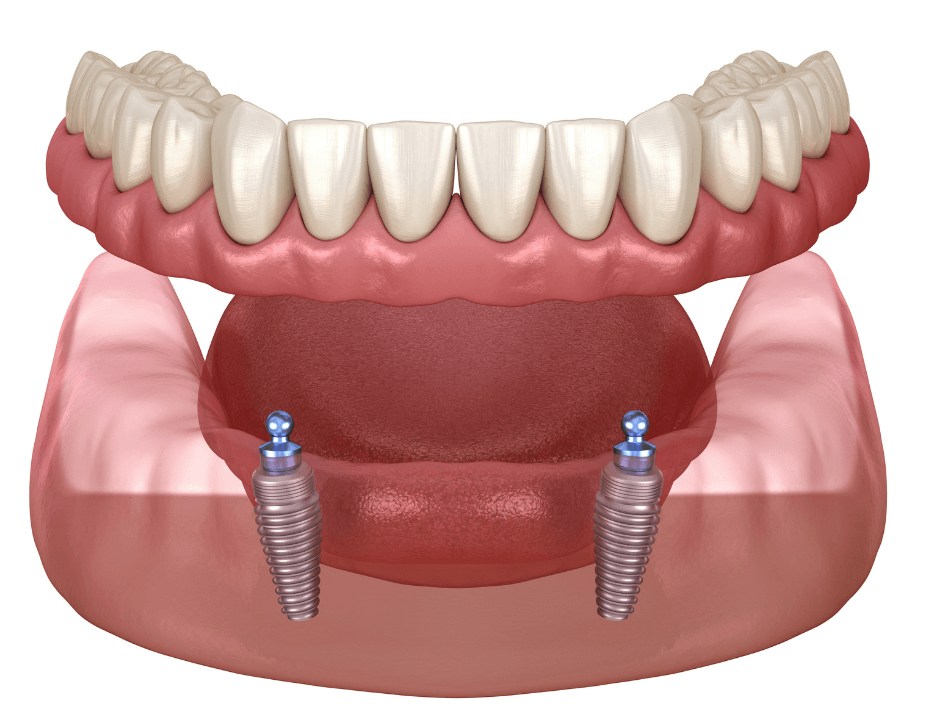 If the patient is a good fit 4to 6 Implants are Stratigically placed. The Over denture is fabricated and is fixed onto the implants.
Teeth in a Day Offer
Ashburn ,Leesburg area- This is exciting for those of you Struggling with dentures or no teeth!
We can now offer you "Teeth In A Day." | know this sounds a bit crazy, but we can restore your entire upper or lower area with the "Teeth In A Day" procedure.
This is NOT dentures…
We place 4-6 implants and then attach a STRIP of teeth to them.
It's amazing because you don't have to battle with loose, painful dentures, that never stay in. You'll be able to eat the foods you want without the pain or fear of a denture coming out.
My name is Dr. Sundaram, from Greenway Smiles and I'm doing something awesome this month to serve our local community and promote our office in Ashburn with this unique and amazing technique.
Come and get a NO CHARGE evaluation for this- we will take full impressions, oral mages, and xrays, and give you a complete plan on how this may work for you.
In addition, we work with you to help you get started… we can do this because we're not a big corporation focused on prices, instead we are a private practice focused on our patients and getting them the care they need.
Testimonial
Contact Form